Specializing in Anterior Cruciate Ligament (ACL) Reconstruction
Award-Winning Orthopedic Services in Orange County
Surgery for an Anterior Cruciate Ligament (ACL) Tear
A torn Anterior cruciate ligament (ACL) is a common sports injury in high impact sports including soccer and football, which involves a "popping" sound or a "giving way" of the knee, followed by swelling.
After imaging exams confirm the diagnosis, your orthopedic surgeon will either recommend conservative treatment or ACL reconstruction surgery. Surgery is more common because the ACL will not heal completely on its own with nonsurgical treatment.
Many patients will choose to have an ACL reconstruction, because long term, continued ACL instability from the tear may cause injury to the meniscus, or result in osteoarthritis in the injured knee. The reconstruction can be performed using another tendon in the knee including from your hamstring, patellar tendon, quadriceps tendon or some type of cadaver tissue (Figure 2b), which your surgeon will use as a tissue graft that your new ligament will grow on. You and your surgeon will discuss which type of tissue is best for your ACL reconstruction.
What to Expect from an ACL Reconstruction
An ACL Reconstruction is typically performed arthroscopically (Figure 3) and in an outpatient setting (not requiring an overnight stay). This minimally invasive procedure for an ACL reconstruction includes several small incisions that will take less time to heal than an open procedure.
After surgery, your surgeon will write you a prescription for physical therapy which will help you improve range of motion, gait and function. Physical therapy for an ACL reconstruction will often continue for 7-9 months. A full return to all sports and activities can occur after less than a year from ACL reconstructions surgery.
Figure 1: Cruciate ligaments of the Knee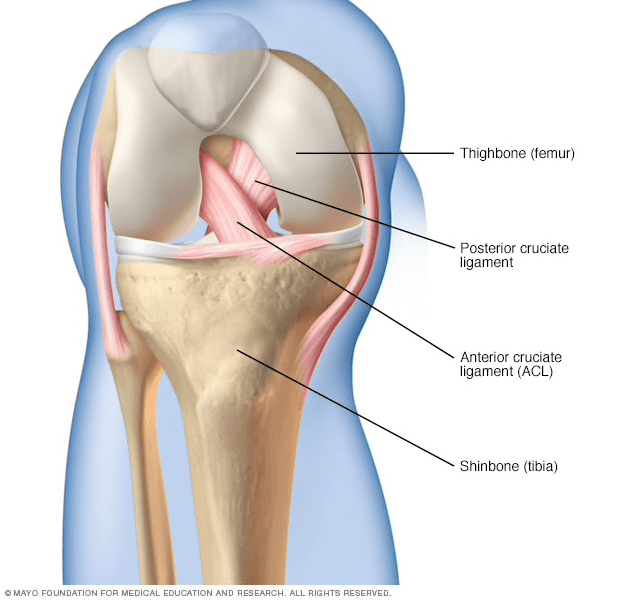 Figure 2: MRI of a. ACL rupture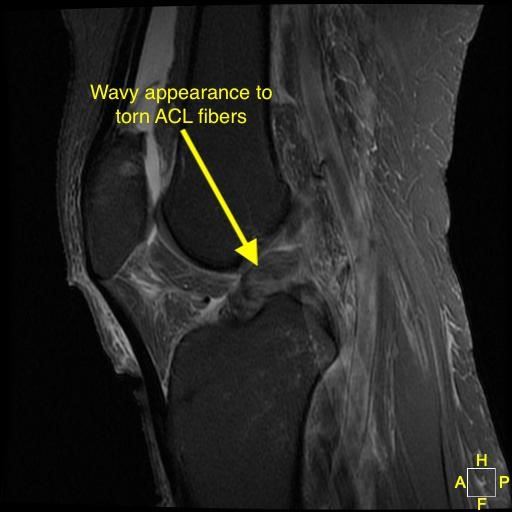 b. Intact ACL after reconstruction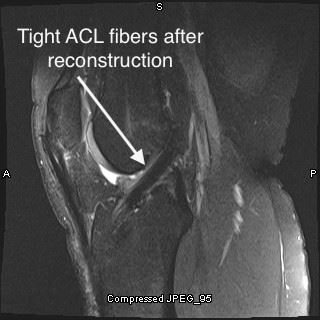 Figure 3: Torn ACL fibers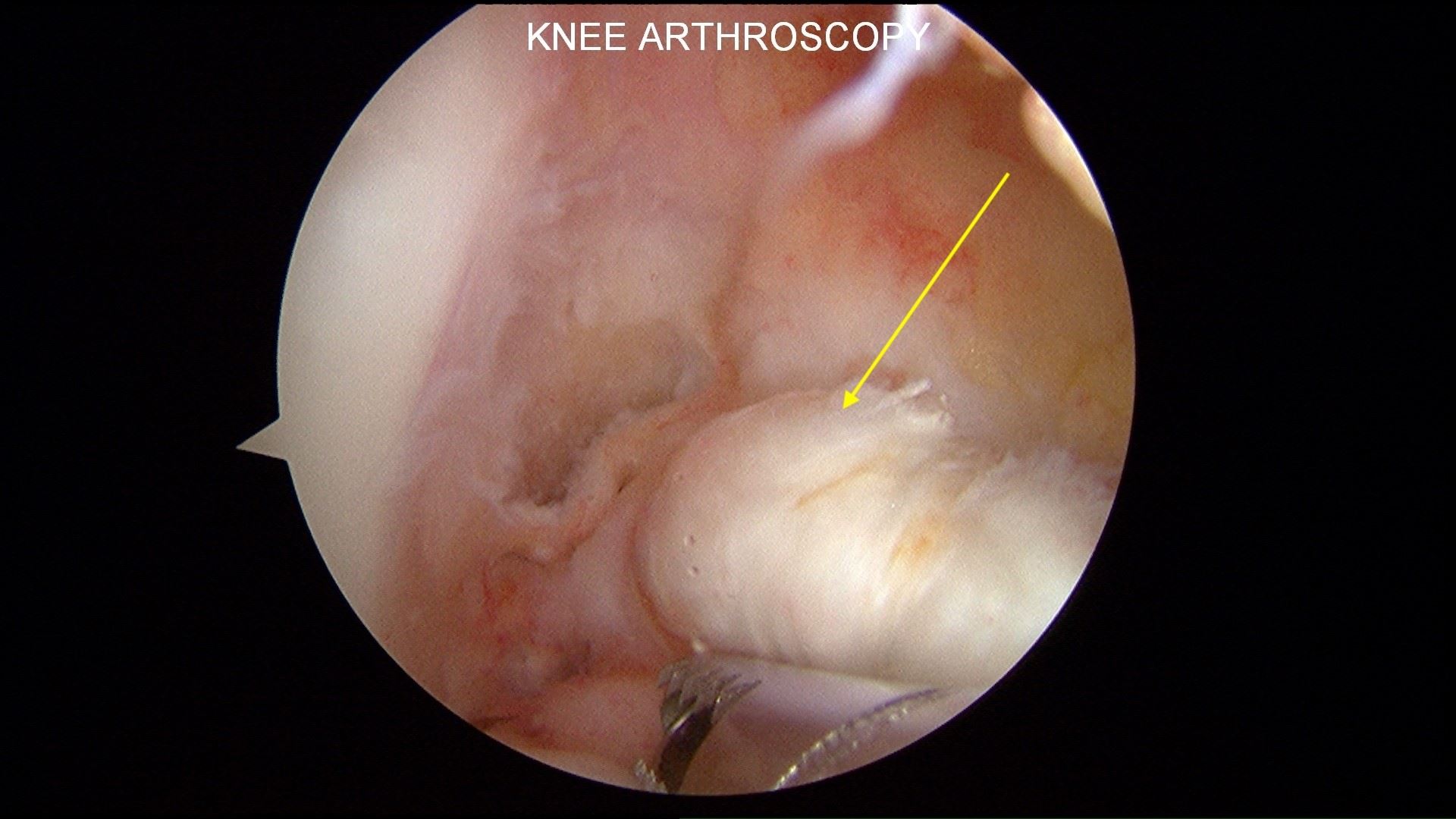 After reconstruction with patellar tendon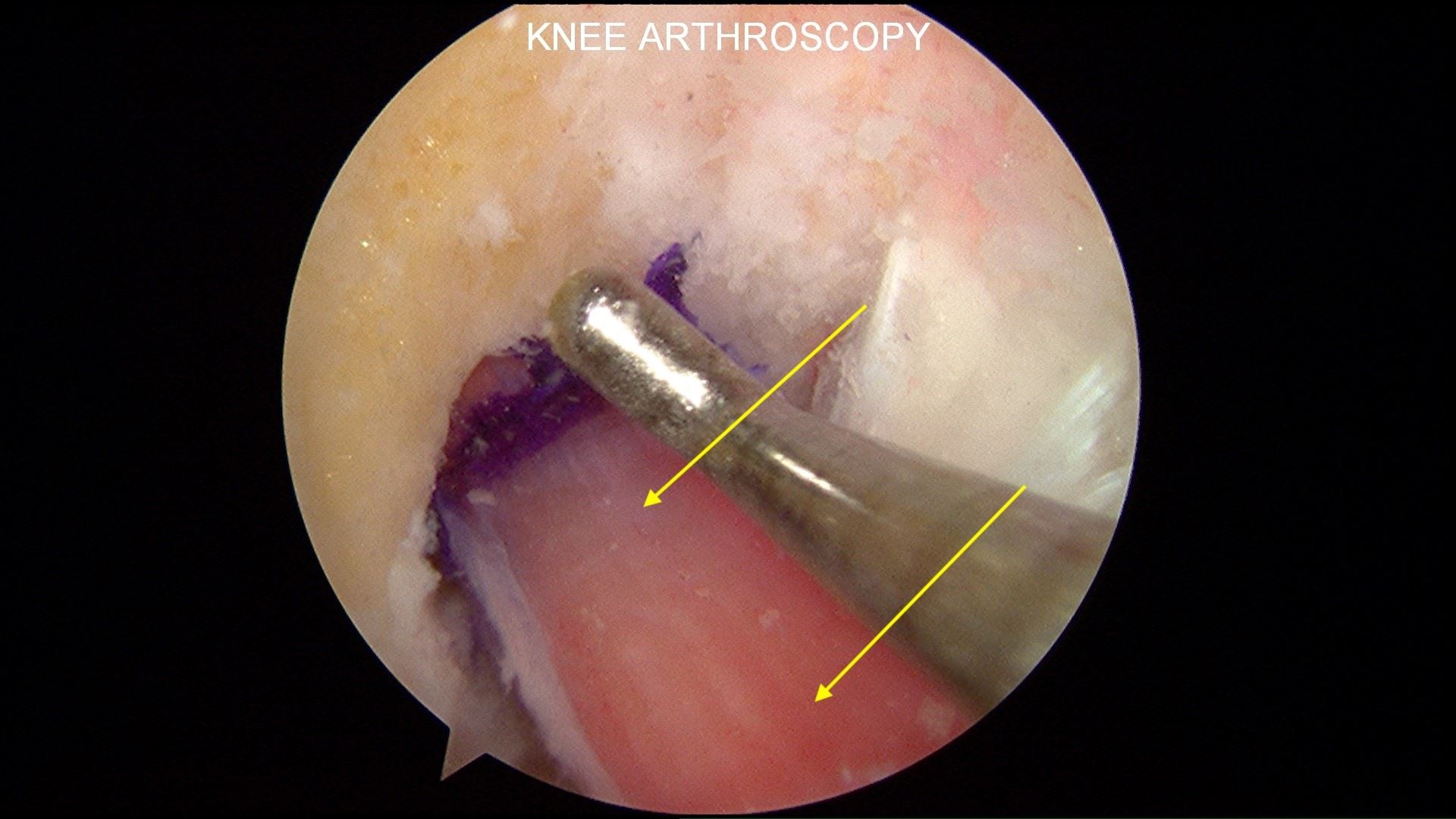 Find a Knee Surgeon
If you have an ACL tear and would like to repair the tear by undergoing ACL reconstruction, our board certified, fellowship-trained knee surgeons will build a custom treatment plan to help you get back to doing the things you love doing.
Hoag Orthopedic Institute is ranked as one of the top Orthopedic Hospitals by U.S. News & World Report in 2022-2023. Contact Hoag Orthopedic Institute today to schedule a consultation with one of our knee doctors.
Find a knee surgeon that treats ACL Reconstruction.
Call us at (855) 999-4641 to make an appointment.

Find a Knee Surgeon