Los Angeles Chargers
Trust the Same Doctors Who Treat The Los Angeles Chargers
Hoag Orthopedic Institute, in partnership with Hoag, is the official health care partner of the Los Angeles Chargers.
Under a multi-year partnership, Hoag and Hoag Orthopedic Institute provides the Chargers with comprehensive health care by nationally recognized physicians who are specially trained and experienced in caring for professional athletes.
Meet Our World-class Hoag Orthopedic Institute Affiliated Doctors Caring for the Los Angeles Chargers
---
HOI and Los Angeles Chargers Athletic Training Partnership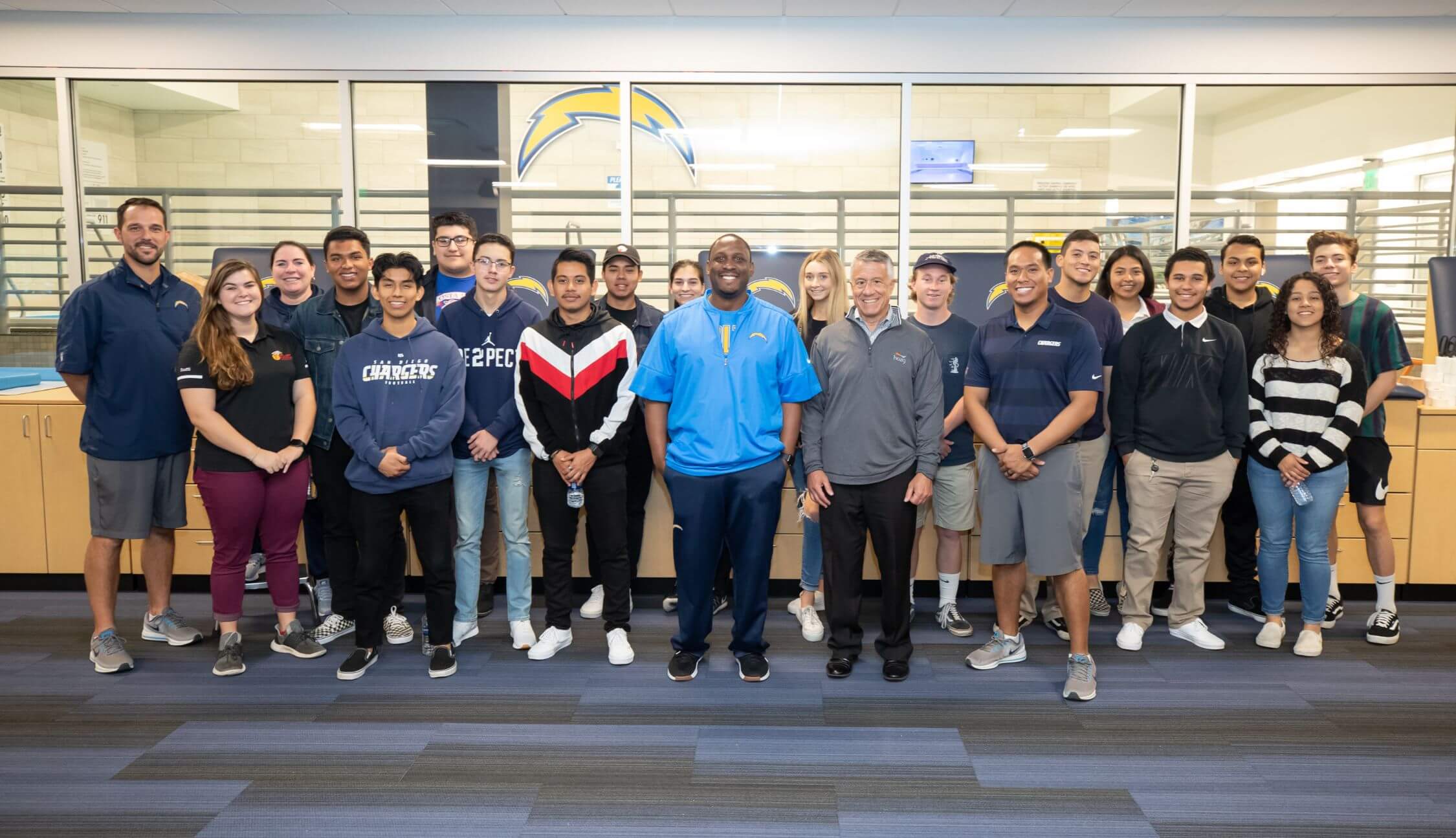 Earlier this off season, with the help of Hoag Orthopedic Institute – the Chargers' official healthcare partner – student athletic trainers from Costa Mesa and Estancia High School were welcomed into the team's practice facility and business headquarters for a behind the scenes tour.