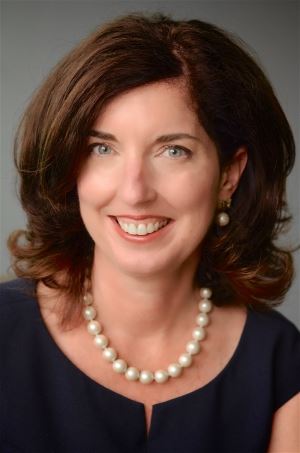 Message from the CEO
Jennifer Mitzner, Chief Executive Officer

Hello and welcome to Hoag Orthopedic Institute. Hoag Orthopedic Institute exists to provide world-class, specialized orthopedic care to patients in Orange County and beyond. We know how important it is to our patients to choose the right doctor, so we take that responsibility seriously. We sincerely thank you for trusting us with your care.

Hoag Orthopedic Institute opened in November 2010 as a partnership between Hoag Memorial Hospital-Presbyterian and a select group of Orange County orthopedic surgeons. Now, we are considered one of the top orthopedic hospitals in the nation and the only hospital in Orange County to receive a 5-star-rating from Centers for Medicare & Medicaid Services (CMS).
We believe you can benefit from Hoag Orthopedic Institute in the following ways:
We are a specialty hospital that cares exclusively for orthopedic patients
We consistently achieve high patient satisfaction survey scores
We have been ranked in the Top 2% of orthopedic hospitals in the nation by U.S. News and World Report
You can read more about our distinctions here. Patient outcomes and overall quality of care are what drives us at Hoag Orthopedic Institute. Again, we want to thank you for trusting us with your care and we hope to not only meet, but exceed your expectations.