Hoag Orthopedic Institute's Travel Program
Nationally Award-Winning Orthopedic Care in Beautiful Southern California
Welcome to the Travel Program at Hoag Orthopedic Institute (HOI), where every aspect of your healthcare is carefully tailored to meet your needs. As a national leader in orthopedic care, we are committed to providing patients an unparalleled experience and exceptional outcomes within a safe environment.
Why Choose Hoag Orthopedic Institute?
Hoag Orthopedic Institute is one of the only specialty hospitals in the United States caring exclusively for orthopedic patients. As a specialty-specific hospital, HOI put together a custom team of doctors, therapists and caregivers where every patient's care plan is designed with unprecedented expertise. U.S. News & World Report has recognized HOI as one of the Best Orthopedic Hospitals nationally in 2017, 2018 , 2019, 2020 and 2021. To learn more about HOIs awards and numerous recognitions, please click here.
Expert Orthopedic Care
Our board certified and fellowship trained orthopedic surgeons, sports medicine doctors and physiatrists are experts in a wide-range of orthopedic sub-specialties including:
For International Patients,
Please Click Here
Getting Started
To begin, you will need to arrange for a phone or in-person consult with an orthopedic surgeon on the Hoag Orthopedic Institute medical staff. Your HOI surgeon will make certain that you meet reasonable medical criteria so you can safely travel for your elective orthopedic surgery.
The surgeon's office staff and an HOI pre-admission coordinator will assist you every step of the way with preparations for your procedure. We will ask that a travel companion accompany you for your post-operative care. Travel patients usually stay in a local hotel. Although the average length of stay in the hospital is just one to three days, the average visit to Orange County is eight days.
HOI has worked with nearby hotels to secure reduced rates for travel patients and companions. Once you return home, you will need to receive follow-up care from your primary care physician or specialist and a physical therapist near you.
During your Visit
Taking a page from 5-star hotels, HOI has created a one-of-a-kind signature experience for all patients undergoing procedures at our facilities. Patients can expect to recover in a private room with an extensive amenity list which includes thoughtfully curated items such as a sleep mask, luxurious body lotion and robes. Spa-like music along with aromatherapy is available in a variety of scents to add to the calming environment.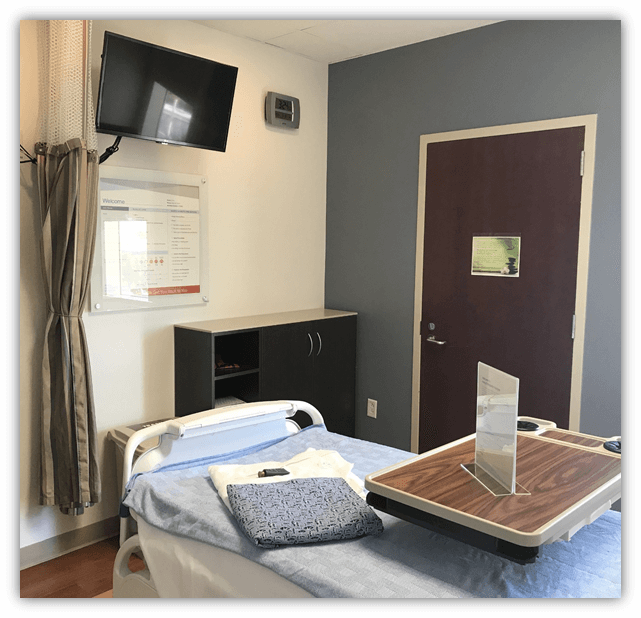 After Your Visit – Share Your Story
We love hearing from our patients! Did we help accomplish your goal of getting "Back to You?" Or, would you like to give recognition to your treatment team? Please send us an email at HOIinfo@hoag.org to share your story.
Resources for Patients and Families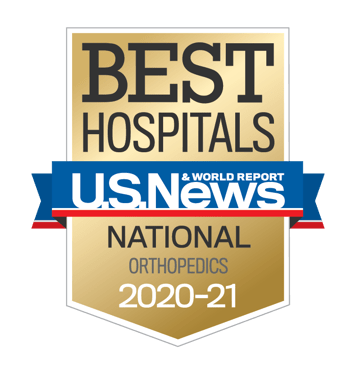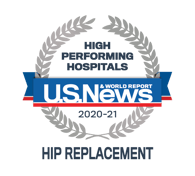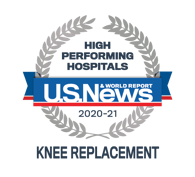 Hoag Orthopedic Institute

Hospital

16250 Sand Canyon Avenue

Irvine, CA 92618

(855) 999-4641

Hoag Orthopedic Institute Surgery Center - Newport Beach

Ambulatory Surgery Center

22 Corporate Plaza , Suite 150

Newport Beach, CA 92660

(949) 515-0708