Why Choose Hoag Orthopedic Institute?
Choose the experts dedicated exclusively to orthopedic treatments, recognized for patient safety, experience and outcomes.
When you need orthopedic care, Hoag Orthopedic Institute's top rated and dedicated orthopedic and spine doctors and team members are here to get you back to you. HOI is one of the only exclusive orthopedic and spine care centers on the West Coast and is recognized for excellence in patient safety, outcomes and patient experience.
More than ever, safety is top of mind, and patients can take heart in the fact that Hoag Orthopedic Institute was founded by exclusive orthopedic surgeons who are as dedicated to quality results as they are to safety.
But don't listen to us, see what trusted healthcare organizations and patients have to say:
HOI continues to be a top performer with a CMS 4 Star Hospital Quality Rating achieved in 2021.
Ranked #18 for best orthopedic hospital in U.S. News & World Report's "2023-2024 Best Hospitals" list and recognized as "High Performing" in Hip Replacement, Knee Replacement and Hip Fracture.
Hoag Orthopedic Institute has been rated "High Performing" for Hip Replacement, Knee Replacement, Hip Fracture and Spinal Fusion by U.S. News & World Report's "2021-2022 Best Hospitals" list.
Achieved Three Press Ganey Awards in 2020 for Patient Experience, including the Press Ganey Pinnacle of Excellence Award.
HOI has achieved the Press Ganey Guardian of Excellence designation for seven consecutive years.
From 2015 - 2020, HOI is the only hospital in Orange County designated by CMS with a 5 Star Hospital Quality Rating. HOI is the only hospital in the OC and only one of two in OC/LA to receive this designation.
HOI is the highest volume provider of joint replacements in California, as reported by data from the Office of Statewide Health Planning and Development (OSHPD) for eight years in a row.
HOI has the lowest readmission rate in the state of California and the 4th lowest in the Nation per Health Services Advisory Group.
Designated as a Blue Distinction Center for high-quality knee and hip replacement by Anthem Blue Cross and Blue Shield of California.
Only one of three hospitals selected by the California Joint Replacement Registry to pilot a statewide registry database for patients undergoing joint replacement surgery tracking long-term patient outcomes.
Named Optum Center of Excellence for inpatient and outpatient joint and spine surgery.
Hoag Orthopedic Institute has been recognized by Modern Healthcare as one of the "Best Places to Work in Healthcare" for 2018 and 2017.
Patient Testimonials
National Leaders in Healthcare
One of Three Collaborators with the California Joint Registry
Hoag Orthopedic Program is one of a small number of institutions that measure functional outcomes from surgery, which is how you feel and can move after surgery. HOI is one of only three clinical centers that partnered to create the pilot registry for joint replacement patients - the California Joint Registry. Through a web-based system, each patient can share about their recovery in the privacy and leisure of their own home. HOI uses this data to continuously improve the care we provide to our patients.
For information on the California Joint Registry, click here.
Leader in Bundled Payments
We at HOI are proud to have collaborated with McKesson and Aetna to create the first automated implementation of Integrated Healthcare Associations (IHA's) bundled payment model, designed to decrease healthcare costs by improving practices and standardizing care. The first of its kind in California and one of the first in the nation, the bundling system has created a new level of accountability and transparency in medical care. We strive to remain at the forefront of emerging healthcare technology in an effort to continue delivering efficient care.
Our talented orthopedic surgeons, nurses, physical therapists and staff are ready to provide you with expert level of care to get you back to doing the things you love.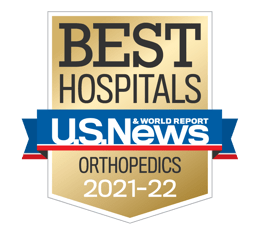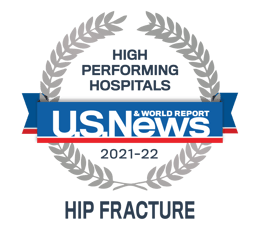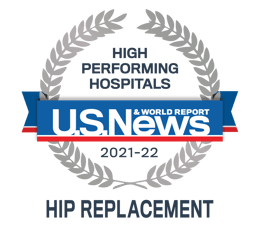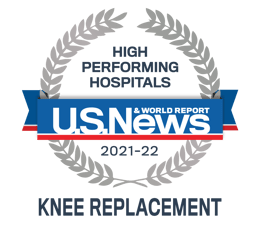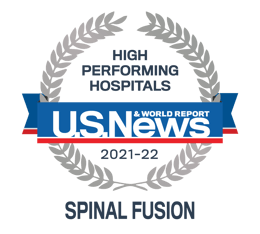 Contact us today to learn more about our high-quality orthopedic services or to find a doctor.