About Hoag Orthopedic Institute
Hoag Orthopedic Institute (HOI) was developed through a unique partnership between Hoag Memorial Hospital Presbyterian and a select group of Orange County based orthopedic and spine surgeons with many years of experience providing excellent care to orthopedic and spine patients. After years of careful and dedicated planning, we have successfully combined the ideas and experience of the most preferred hospital in Orange County with the knowledge, skills, and experience of top orthopedic and spine physicians.
Our mission is to do the following: To be the premier musculoskeletal system of care in Orange County, sought for our superior outcomes and value.
Take a look at what some of our previous patients have to say about our expert orthopedic care and services.
Ranked Nationally by U.S. News & World Report for Orthopedic Care
We at HOI are proud to be ranked #18 nationally by U.S. News & World Report 2023-2024 for orthopedic care, which clearly demonstrates our level of expertise in orthopedics. As a specialty organization with hospitals and ambulatory surgery centers that focus solely on orthopedic and spine care, we are the kind of organization you can trust with absolute confidence. Our expert orthopedic and spine surgeons and staff members are committed to quality clinical outcomes and patient-centered care.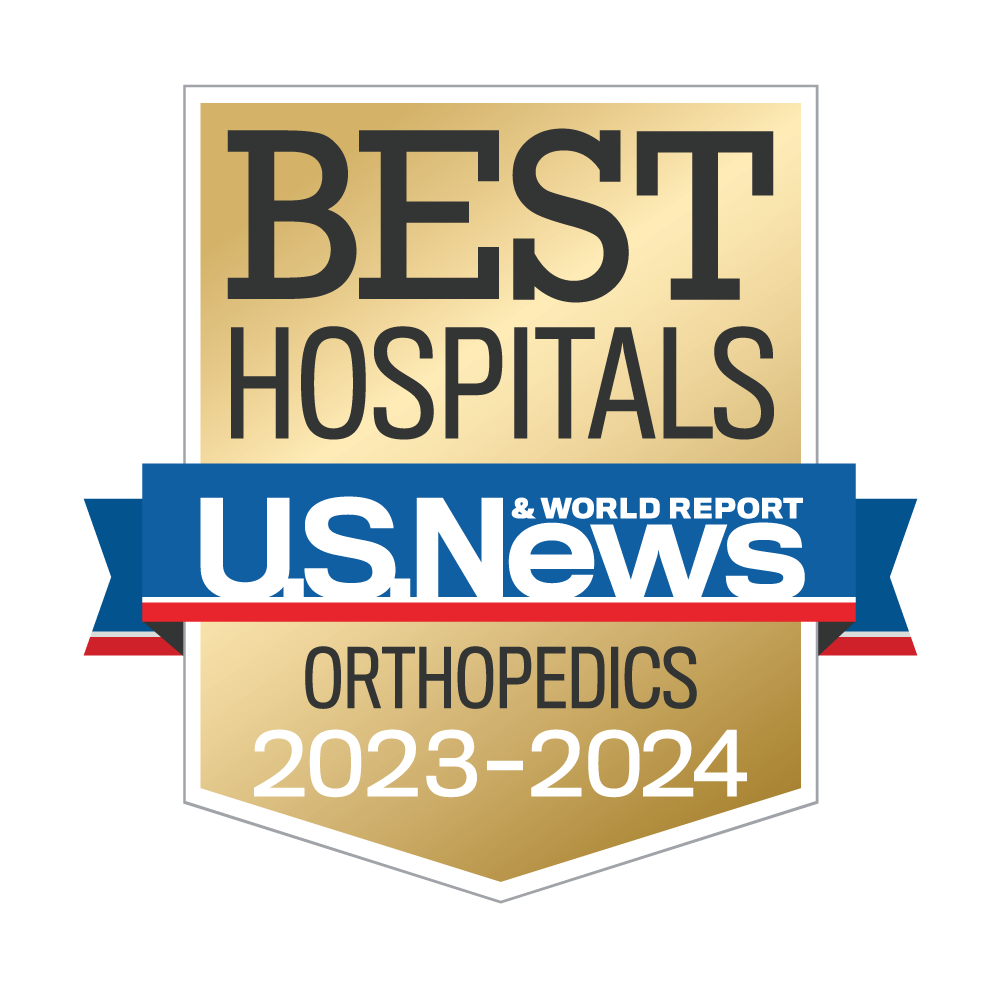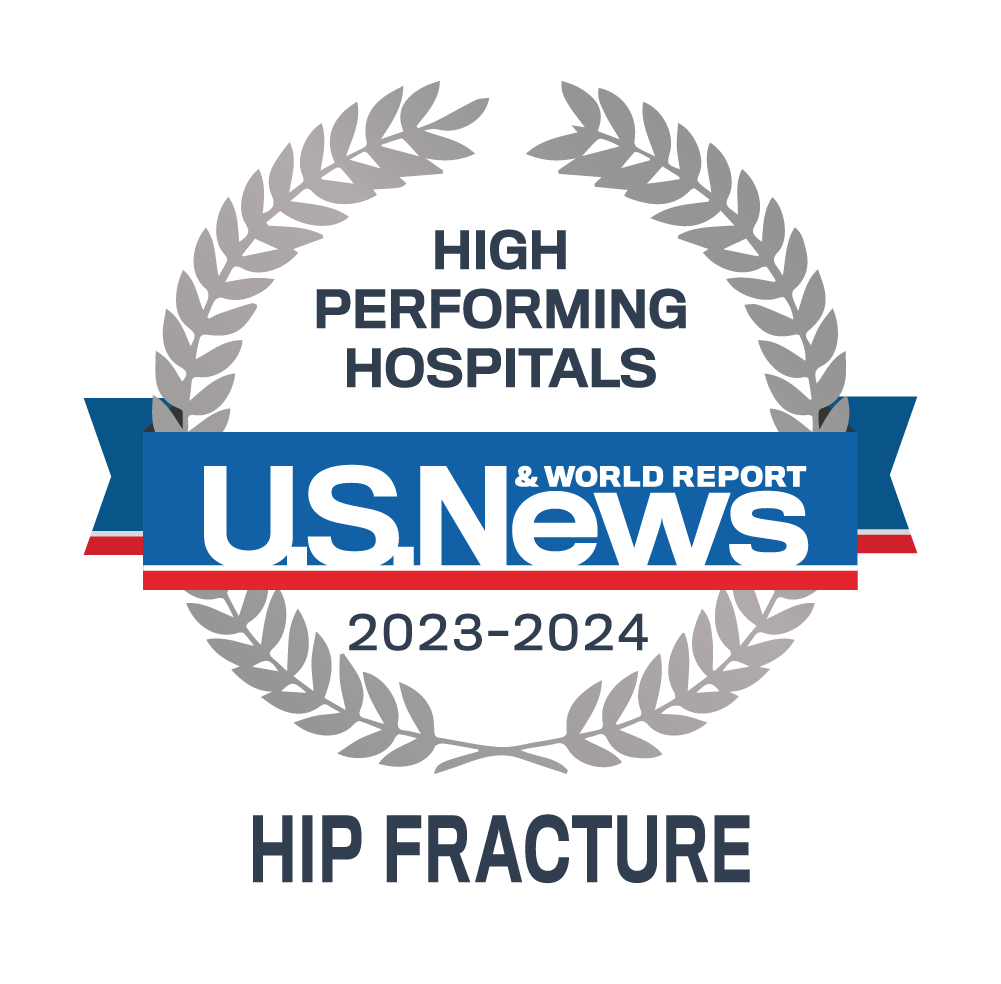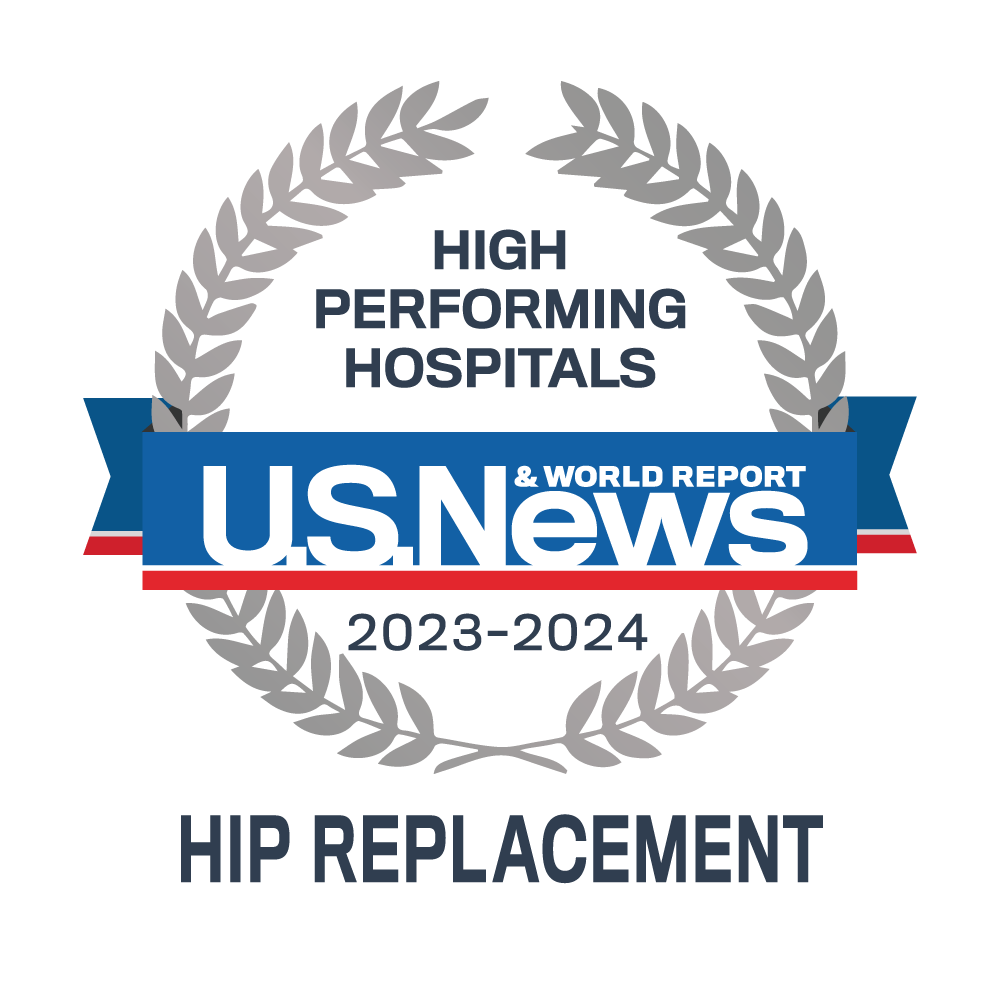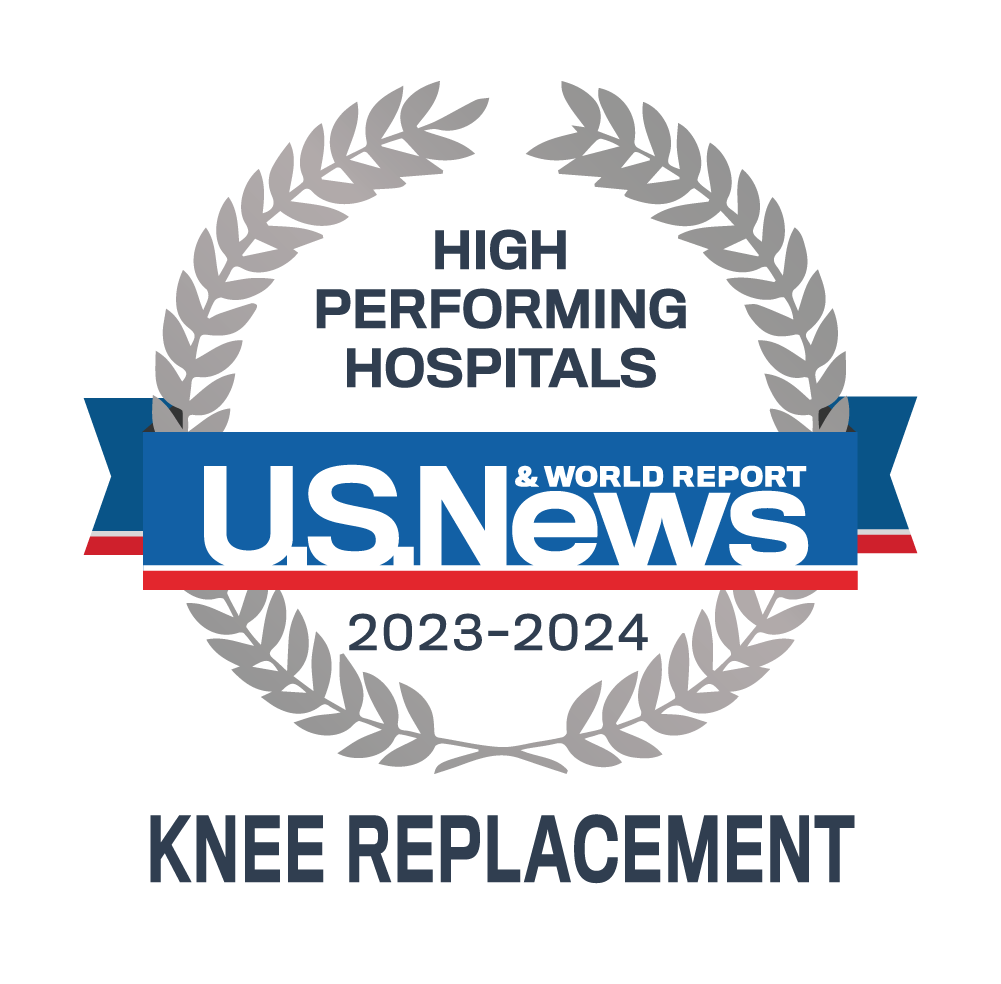 Many patients trust us because:
Our hospital has 70 beds and 9 operating rooms specifically designed and equipped for orthopedic and spine cases.
We have over 300 specialty physicians, including 93 orthopedist and spine surgeons.
Our nursing staff is specifically trained in orthopedic and spine surgical care.
Each inpatient receives a Nurse Navigator who guides them through the whole process, from surgery to ongoing care after discharge
If you are in need of orthopedic or spinal care, we are here to provide you with the high-quality attention and treatment you need to regain your health. We accept most major health insurance plans, including Medicare.
Call (855) 999-4641 to learn more about our facility and how we can help with your orthopedic health.