Total Hip Replacement
Hoag Orthopedic Institute Specializes in Total Hip Replacement Surgeries
Hoag Orthopedic Institute is proud to use the most advanced operating room equipment and resources to ensure the highest quality hip replacement surgeries at our facilities. Not only that, but we strive to give our patients the ultimate experience, providing nurse navigators to help answer any questions or concerns you may have prior to, during, or after your procedure. They are there to help you navigate pre-operative tests, hip surgery, therapy, and home recovery.
Schedule an Appointment with a Hip Surgeon Today
Call today at (855) 999-4641
Understanding Hip Replacement
The hip joint is one of the body's largest weight-bearing joints. It is a ball-and-socket joint. This helps the hip remain stable even during twisting and extreme ranges of motion. A healthy hip joint allows you to walk, squat, and turn without pain. But when a hip joint is damaged, it is likely to hurt when you move. When a natural hip must be replaced, a prosthesis is used.
Common Causes of Hip Pain and Loss of Hip Mobility
The most common cause of chronic hip pain and disability is arthritis. Osteoarthritis, rheumatoid arthritis and traumatic arthritis are the most common forms of this disease
Osteoarthritis usually occurs after age 50 and often in an individual with a family history of arthritis. In this form of the disease, the articular cartilage cushioning the bone of the hip wears away. The bones then rub against each other, causing hip pain and stiffness.
Rheumatoid Arthritis is a disease in which the synovial membrane becomes inflamed, produces too much synovial fluid and damages the articular cartilage, leading to pain and stiffness.
Traumatic Arthritis can follow a serious hip injury or fracture. A hip fracture can cause a condition known as avascular necrosis. The articular cartilage becomes damaged over time and causes hip pain and stiffness.
Why Choose Hoag Orthopedic Institute for your Total Hip Replacement Surgery?
Our team of board certified Orthopedic Hip Surgeons are fellowship-trained to treat a variety of hip conditions
Ranked High Performing by U.S. News & World Report for Hip Replacements 2023-2024
We offer minimally invasive total hip replacement surgery to relieve hip pain
Accredited surgery centers located in Newport Beach, Mission Viejo, Orange, Aliso Viejo, Marina Del Rey and Beverly Hills
Proud medical partner of the Los Angeles Chargers
We accept most major health insurance plans
Bundled payment options available for total hip replacement surgery
Ranked High Performing for Hip Replacements
— U.S. News & World Report 2023-2024.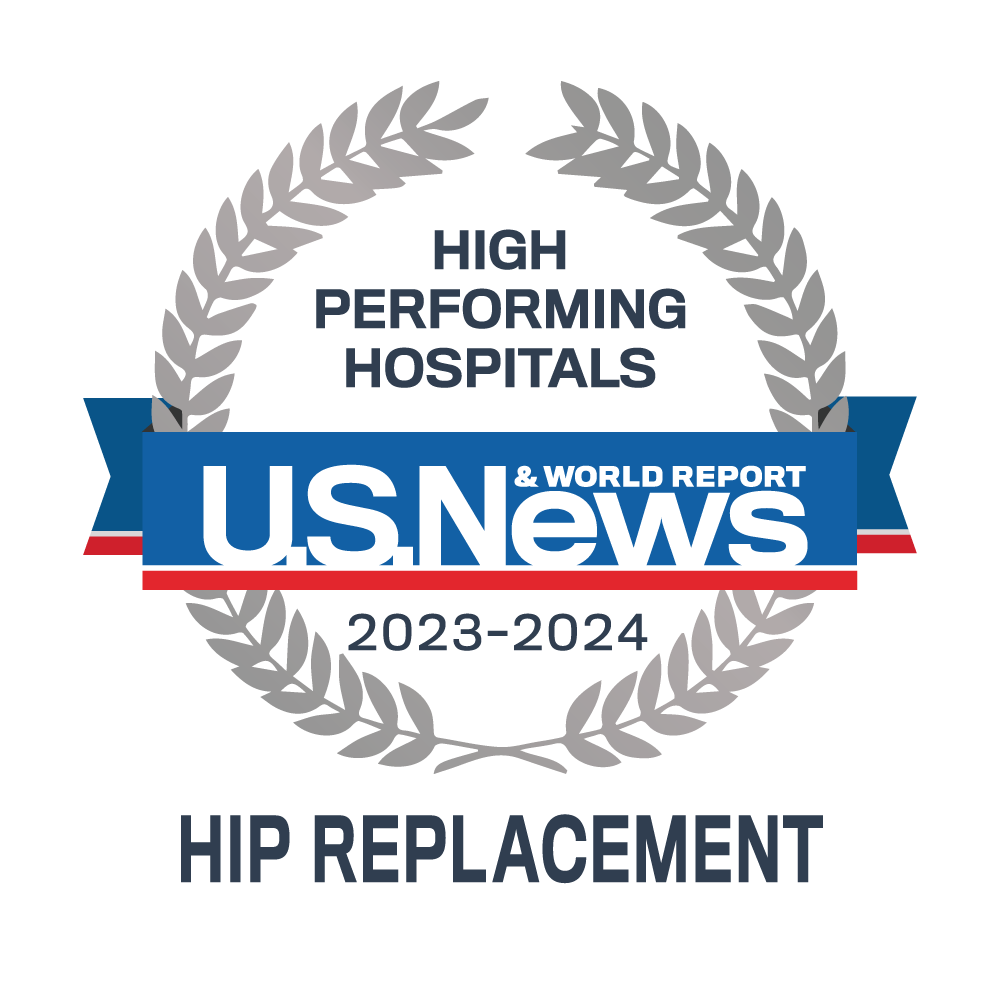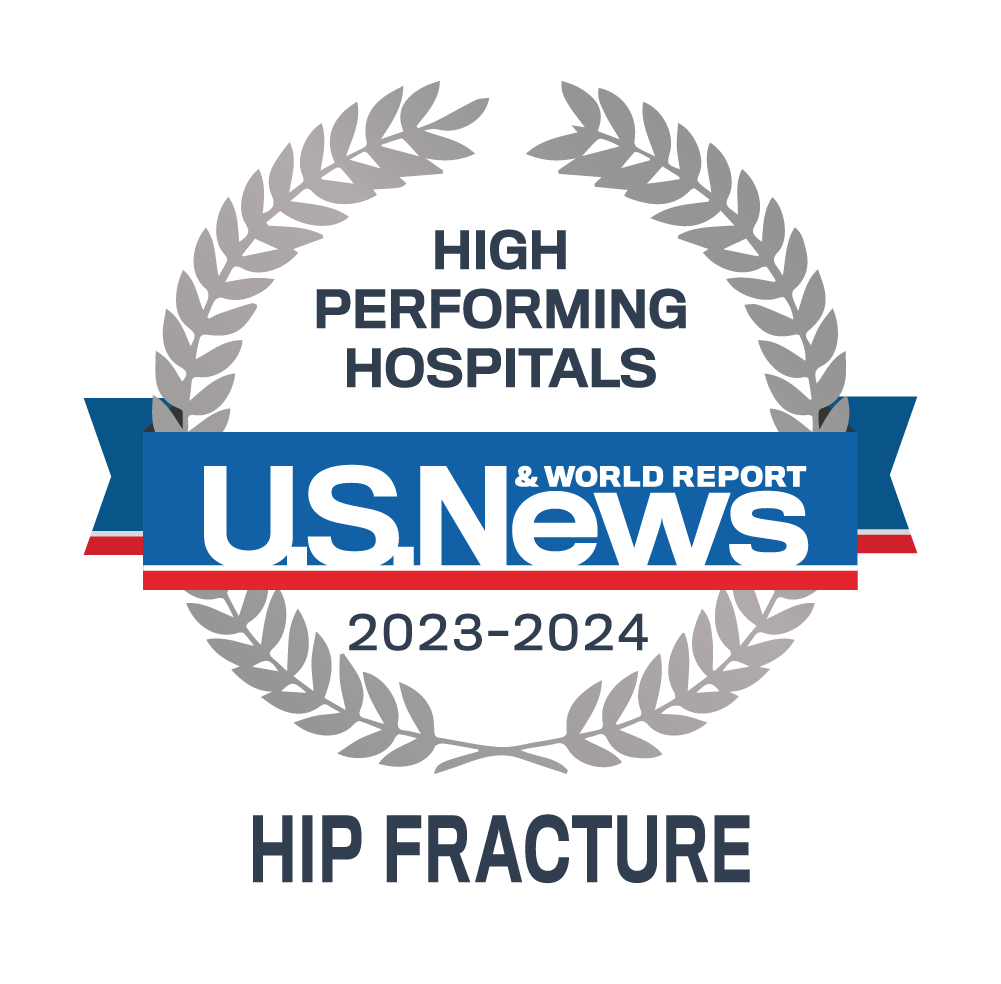 Find an Orthopedic Surgeon Specializing in Total Hip Replacements. Call Hoag Orthopedic Institute today at (855) 999-4641.