CIF-SS
Hoag I Hoag Orthopedic Institute Sports Medicine is excited to be the Official Orthopedic & Sports Medicine partner of the CIF Southern Section
Through our comprehensive sports medicine program, athletes at all skill levels receive access to the same caliber care as world-class athletes. Our Sports Medicine Program offers the experience of board-certified physicians and surgeons specializing in the diagnosis and treatment of athletic injuries and illnesses, all working together to ensure "We Get You Back to You."

Hoag and Hoag Orthopedic Institute (HOI) are proud to be the official health care partner of the Los Angeles Chargers and the Orange County Soccer Club. Additionally, Hoag and Hoag Orthopedic Institute Sports Medicine physicians and orthopedic surgeons volunteer for local college and high school teams on the sidelines as team physicians, giving world-class care to the community including access to state-of-the-art surgical techniques.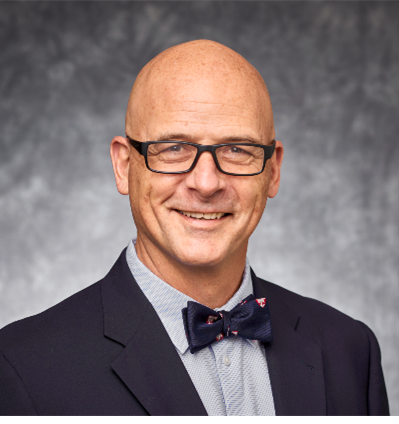 "As a former CIF-SS athlete, I am personally thrilled to partner with CIF-SS to bring awareness and access to our world class sports medicine program to all athletes in Southern California," said David Gazzaniga, MD, Division Chief of Sports Medicine at Hoag Orthopedic Institute. "One of our goals with the partnership is to enhance the experience of student athletes and their families by providing an NFL Caliber Sports Medicine program. Our partnership will include education on injury prevention, sports medicine and orthopedic wellness, as well as access to our Saturday morning sports clinic. We are honored to be associated with the CIF and look forward to growing this partnership through the years."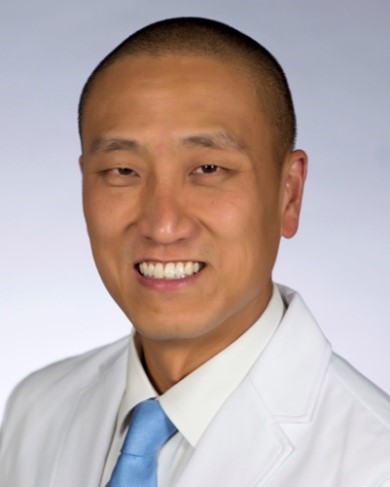 "We are enthusiastic about our partnership with CIF to provide the highest quality of healthcare to its athletes. The same elite level of care we provide to professional athletes with the Los Angeles Chargers and US Olympic teams is provided to our partners at CIF," said Eugene Yim, MD, MPH, CAQSM, Hoag Sports Medicine Medical Director. "We not only offer a premier level of care for orthopedic and sports medicine injuries but also provide comprehensive care for our athletes across all medical subspecialties."

To Find a Sports Medicine Specialist, visit HOIExperts.com/Athlete.
Saturday Sports Medicine Clinic
Is your athlete injured or in need of an evaluation by a sports medicine expert following an acute injury? Hoag Orthopedic Institute's premier fellowship-trained sports medicine doctors are hosting a Sports Medicine Clinic on Saturdays during the Fall, by appointment only. If you have an athlete with an acute injury, please have your athletic trainer call 888-464-3014.
Sports Medicine Physicians Near You
We are dedicated to caring for acute injuries of the musculoskeletal system and have doctors and staff specialized in treating elbow, foot and ankle, hip, knee, shoulder and sports injuries shown below:
Please note that all physicians are listed in random order and search results are refreshed every hour to comply with Stark Law.