ProSport Physical Therapy and Performance
Hoag Orthopedic Institute and Partner ProSport Physical Therapy & Performance Expand Muscoloskeletal Health Footprint in Southern California
Hoag Orthopedic Institute (HOI) announced its partnership with ProSport Physical Therapy and Performance in January 2019, but the two organizations had been coordinating care through HOI's affiliated sports medicine physicians and physical therapists at ProSport for some time. Like HOI, ProSport is well known in the community for superior outcomes in their comprehensive rehabilitation services for all patients, including professional and top-performing athletes.
"Since physical therapy is an essential component of the continuum of care for orthopedic patients, partnering with a like-minded rehabilitation provider to further expand our seamless approach to musculoskeletal patient care and performance services seemed a logical next step," said Jennifer Mitzner, CEO of HOI. "Our goal is to continue improving care coordination between the surgical experience and rehabilitation so our orthopedic patients can return more quickly to sport, work and life."
---
ProSport has Four Convenient Locations Throughout Orange County
Costa Mesa
2777 Bristol Street, Suite B
Costa Mesa, CA 92626
Physical Therapy: (949) 250-1112
Performance Training: (714) 352-3660
View Location
Foothill Ranch
26672 Portola Pkwy, Suite 116
Foothill Ranch, CA 92610
Phone: (949) 518-1220
View Location

Laguna Hills
23001 Del Lago Drive, Suite C-1
Laguna Hills, CA 92653
Phone: (949) 387-7333
View Location

Mission Viejo
26932 Oso Parkway. Suite 260
Mission Viejo, CA 92691
Phone: (949) 582-0132
View Location

Rancho Palos Verdes
28924 S. Western Ave, Suite 101
Rancho Palos Verdes, CA 90275
Phone: (310) 548-0104
View Location

Rancho Santa Margarita
30085 Comercio
Rancho Santa Margarita, CA 92688
Phone: (949) 766-8535
View Location

San Juan Capistrano
32302 Camino Capistrano, Suite 106
San Juan Capistrano, CA 92675
Phone: (949) 276-8845
View Location
HOI and ProSport Get World-Class Soccer Player Back on the Field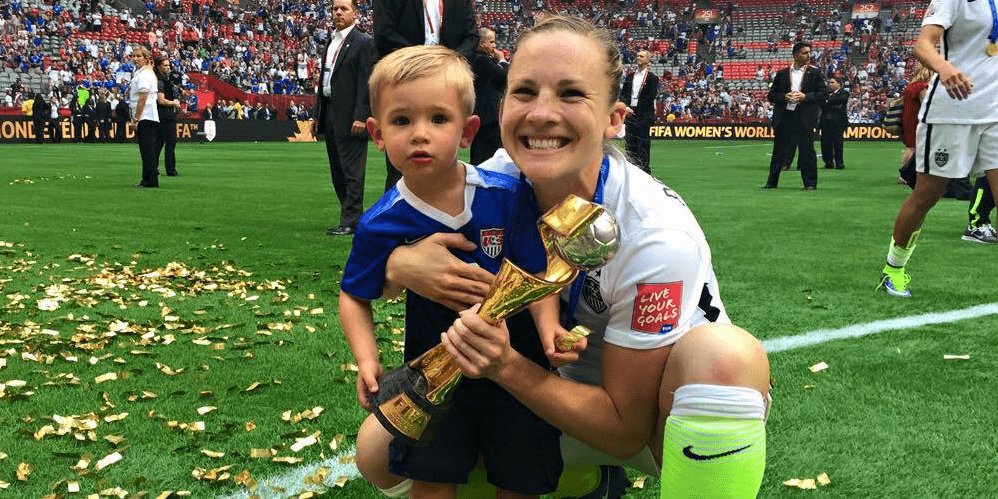 After interviewing several surgeons, Amy Rodriguez, two-time Olympic gold-medal winning professional soccer player for the Utah Royals, chose orthopedic surgeon Dr. Michael Shepard of Hoag Orthopedic Institute to treat her torn ACL because she felt an immediate connection with him. "He's got great hands, is very passionate about what he does and came highly recommended," Amy added. "He understands how professional athletes click and has a lot of experience in helping elite athletes get back to their sport."
---
Unique Coordinated Care is Key Differentiator for OC Soccer Club Players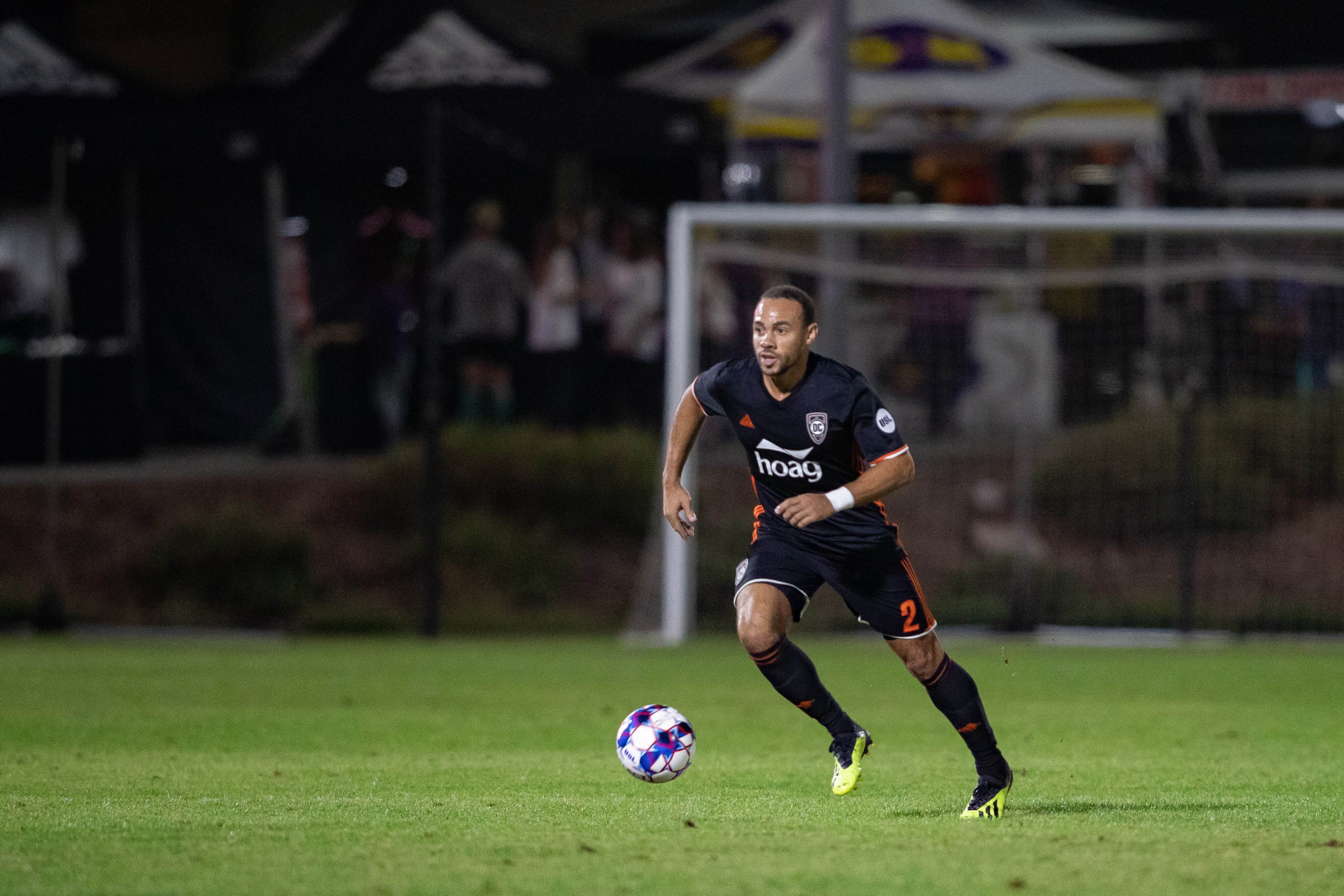 Hoag Orthopedic Institute and ProSport Physical Therapy & Performance have been providing coordinated care to the Orange County Soccer Club for some time now and OC Soccer Club player, Kevin Alston personally appreciates how this partnership has helped him to stay strong both on and off the field.
---
I Tried Foam Rolling and Never Felt Better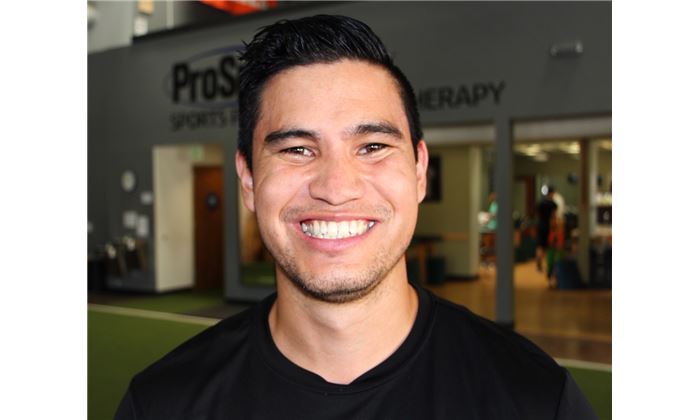 Proport Physicial Therapy and Performance's Director of Sport Performance, Matt Camargo, MS, CSCS (Certified Strength and Conditioning Specialist) recently shared about the benefits of foam rolling.
Hoag Orthopedic Institute Sports Medicine Clinic - Foothill Ranch

Clinics

26672 Portola Parkway , Suite 114

Foothill Ranch, CA 92610

(888) 387-7770