Vitamin D and Muscle Mass
A study by the Journal of Clinical Endocrinology and Metabolism examined the effect of Vitamin D supplementation on muscle size and the reduction in the risk of falls in older adults. Participants were given a placebo or 4000 IU of Vitamin D daily. After 4 months, the Vitamin D takers had increased their thigh muscle fiber size by 10%, whereas the placebo takers decreased by 7%.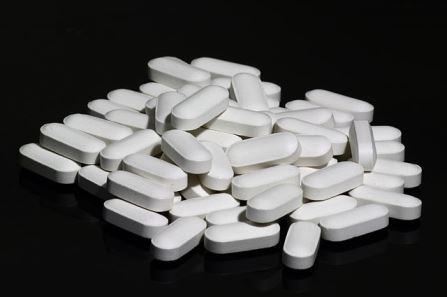 What should you do? Aim for the Recommended Dietary Allowance for Vitamin D (600IU for adults up to age 70 and 800IU for those over 70). Sources of Vitamin D include fortified dairy products, fatty fish, egg yolks, sunshine and supplements.
The original study from the Journal of Clinical Endocrinology and Metabolism Volume 98 Issue 10 October 2013: http://dx.doi.org/10.1210/jc.2013-2560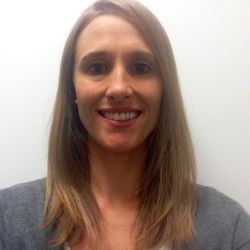 Blog post contributed by Sarah Gagliardi, RD. Ms. Gagliardi obtained her Bachelor of Science in Dietetics from the University of North Dakota and has worked as a registered dietician for Hoag for more than five years.