Staff of the Season – Spring 2014
Hoag Orthopedic Institute would like to thank these wonderful staff members for their outstanding work!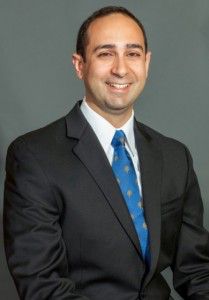 Dr. Nader Nassif is actively thinking of his patients at all times. His caring disposition for everyone, including the HOI staff, is what sets him apart. He has such a huge heart. He is great at communicating his plan for patient care to his team and brings a unique feeling to HOI – this is what makes Dr. Nassif an Employee of the Season.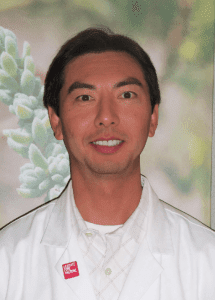 Dr. David Liao is described by the staff as patient, kind, intelligent, and responsive. He takes time with both the nursing staff and patients to explain his plan of care and answer questions. His demeanor is always calm and approachable, regardless of how busy, stressed or late in the day it is. For this reason, and many more, he is our Clinician of the Season.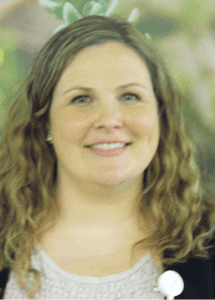 Allison Pugh is one of our case managers, our Employee of the Season and one of the hardest working people at HOI. Without a doubt, we could not do what we do without her. Allison is compassionate, patient and a wonderful resource. She is described by the staff as someone who goes above and beyond for the patients and those with whom she works. Because of her out patients are assure the best outcomes after discharge. She is a remarkable advocate, a fantastic resource and an overall pleasure to work with.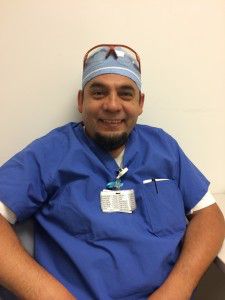 Francisco Flores, Employee of the Season, is a hard worker who always goes above and beyond what is asked of him. His cheerful disposition and strong work ethic make him a pleasure to around in the operating room. He is a valuable asset to our team.