Back to Life
Patient: Georgia
Category: Hip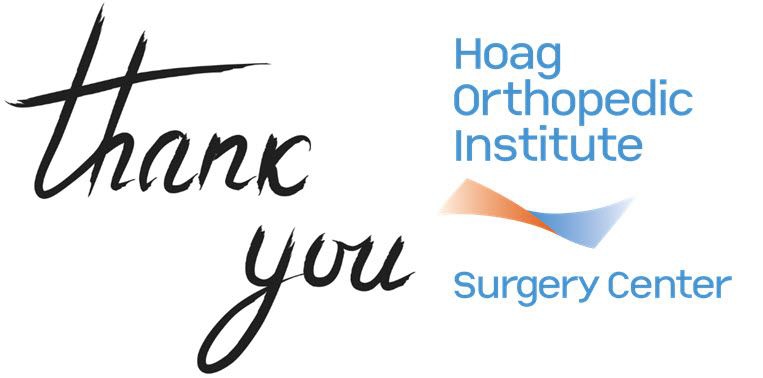 " From start to finish I felt secure in every aspect…from registration…to initial tests…to pre and post surgery."
A little over a week ago, May 23rd to be exact, I had a hip replacement done in your facility by Dr. Steven Barnett. I would like to take this opportunity to praise your entire facility.
From start to finish I felt secure in every aspect…from registration…to initial tests…to pre and post surgery.
Each person I saw was unique, professional and knowledgeable in every way. I am not one to write letters like this, but I would like to give particular notice and commendations to all the nurses that "nursed" me along for the couple of days I was there, but two were outstanding. The first was Tamara, a PCA, and the second was nurse Jane. These two individuals were patient, sincere, kind, and definitely on top of everything. I only hope you give them my sincere gratitude. They made things much easier for me as a patient.
You have a hidden jewel in this facility. Hoag has done well in initiating a top notch orthopedic hospital.
Again, my sincere thanks…
Georgia
Anaheim, CA