Back to a Better Life
Patient: Mary
Category: Spine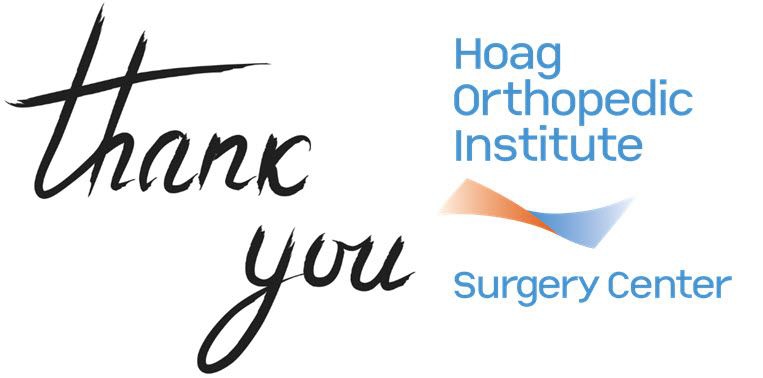 " I attribute my successful hospital stay, not only to Dr. Lee but to some very wonderful people on your staff."
I had spine surgery by Dr. Richard Lee on January 3rd. It appears to have been been successful and I'm on the road to recovery and a better life. I attribute my successful hospital stay, not only to Dr. Lee but to some very wonderful people on your staff.
From check in, to pre-op, and especially to the staff on the 3rd floor, I and my husband, met a lot of terrific, caring people from nurses to the physical therapist to the nice young man who wheeled me to our car to go home.
My sincere thanks to them all!
Sincerely,
Mary