Congratulations to our Staff of the Season!!
Category: Blog
Posted On:
Dr. Zachary Adler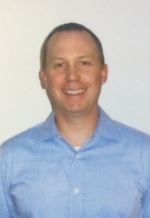 Dr. Zachary Adler is an Orthopedic Surgeon who joined HOI in December of 2014 along with his partner Dr. Corey Lieber. His focus at HOI specifically being orthopedic injury care. Since his arrival to HOI he has made a huge impact on the staff as well as patient outcomes. He brought to HOI evidence-based best practices for patients as well as a focus on the team approach. What this means is that most patients are in surgery within 24 hrs from the time they enter the ER, which research has shown reduces post-op complications. Most of these individuals are able to bear weight on their operative leg immediately after surgery, which allows for greater mobility, more independence and improved overall health. He has implemented new order sets which are specific to this population of patients and are designed to optimize patient care. Dr Adler rounds frequently and includes the involvement of all disciplines, improving patient care. He is described as attentive, approachable and efficient. Dr. Adler is a wonderful asset to HOI and we are so proud to have him on our team.
Jen Brandon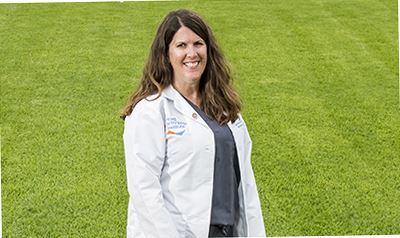 Jen Brandon is our Physical Therapy Director and has been with HOI since we opened in 2010. Jen was nominated by the staff as our employee of the season because, to quote the staff, "she is just awesome." The staff that work for her describe her as flexible, lovely, fair and approachable. She is looked up to by those around her. She is always willing to step in and help with patient care when needed. She is focused on the team around her and on best outcomes with an understanding of the trust that our patients have placed in us. Jen is instrumental in the continual growth and improvement of our facility. She is truly a role model and represents everyday the high standards of excellence we strive for at HOI.
Dr. Steve Barnett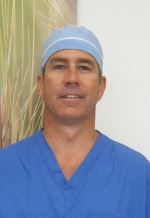 Dr. Steve Barnett is HOI's most prolific surgeon. In this calendar year, he has already performed 340 surgeries! Each day he brings smiles to the perioperative team members with his sweet nature and wonderful sense of humor. Loved also by his patients, Dr. Barnett receives wonderful comments on our Press Ganey survey. This year in October, he will assume the title of Chief of Medical Staff. He is respected, admired, and loved by all members of the team.
Karen Hanich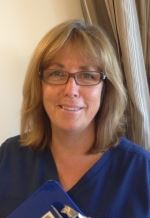 Karen Hanich is a PCA in PreOp. PreOp team members cannot say enough about Karen's contribution to HOI. Every day the department looks amazing due to her insistence on cleanliness and order. Karen provides excellent customer service for patients and nurses in the department. She completes tasks independently and is often referred to as forward thinking. In addition to her PCA title, Karen also assists with form revisions, schedules, and computer assistance. HOI does not want to think about doing without this valuable employee.
Dianne Theisen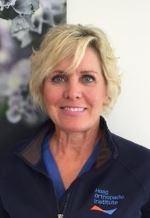 Dianne Theisen is employee of the season for HOI in the Post Anesthesia Care Unit (PACU).
Dianne started at HOI when it opened. She takes personal ownership at our facility and lead the PACU when we opened. She serves as charge nurse, a resource for other nurses, and always keeps patient safety as her top priority. She was instrumental when converting over to electronic order sets. She truly loves her HOI team and it shows in the care she takes with her patients and her fellow co-workers.
Congratulations Dianne on this wonderful recognition by your fellow team members!!
Ben Malonzo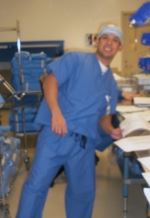 Ben Malonzo has been with HOI since the opening day. He is motivated by improving outcomes for our surgical patients via perfecting his sterile processing techniques. He works tirelessly to ensure that instrument trays and implants are ready on the day of surgery. Ben is approachable, knowledgeable, and has excellent teaching skills. As his role as lead suggests, he sets an amazing example to others on his team.
Shirley Pangelina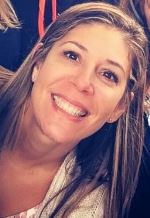 Being the OR charge nurse is not an easy job. Communicating to everyone is necessary all through the day. Managing physician and staff schedules seems to be easy for Shirley Pangelina. She is an amazing multi-tasker with the energy of a Tasmanian Devil. At the same time, we consistently see a smile on her face. Shirley is appreciated by staff, anesthesia, and surgeons. We don't know what we would do without her!