Kobe's Torn Achilles' Tendon
Category: Blog
Posted On:
Following Kobe Bryant's recent torn Achilles' tendon, Hoag Orthopedic Institute received numerous calls from reporters inquiring about the injury. Various news outlets contacted the hospital to speak with our doctors about the injury. Here's a list of some of the stories that were published.

As Dr. Alan Beyer, medical director of Hoag Orthopedic Institute in Southern California, explained on Saturday morning: "It is a six-month injury at minimum before he can be back at any kind of level of performance anywhere close to where he was before. Kobe's history has been that he has shrugged off injuries and got back a lot faster than the norm. I would venture a guess that, Kobe is an animal, he gets up at 3 in the morning when he has an injury like this one. I would guess that he would be on the short end of the recovery rather than the long end."

"We could be dealing with a tendon that had a lot of degeneration already," said Dr. Alan Beyer, executive medical director at the Hoag Orthopedic Institute in Irvine. "Kobe has a lot more miles on his odometer than the typical 34-year-old player."

The Star-Telegram received the news from the LA times and responded with their own story.

"Kobe Bryant is out for the season and maybe longer than that."

"The faster you fix it, the better," said Dr. Alan Beyer, the executive medical director of Hoag Orthopedic Institute in Southern California. "Otherwise, the muscle contracts. That makes it harder to heal the tendon."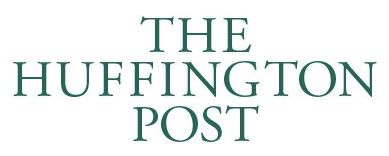 The article was also syndicated into The Huffington Post.