Doctor and Staff of the Season!
Category: Blog
Posted On:
Congrats to our Doctor and Staffer of the Season!!!
-Dr. Steven L. Barnett and Erin Williams, RN-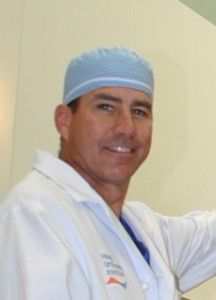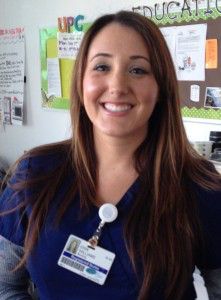 For each season (every 3 months), the Unit Practice Council (UPC) places ballots in employees' mailboxes for voting. We just had our celebration yesterday. Be sure to take time to congratulate this season's honorees!
UPC membership is open to all staff members, including physical therapy and case management. They meet monthly to work on process issues within the organization where they, as a team, can impact the delivery of care. The UPC came together and designed the process for voting a "Staff" and "Doctor of the Season" – it was all a grass roots design. They are quite the group!
A plaque and picture of the recipients is then posted for the quarter via pictures and plaques, which are hung next to the nursing stations. Take a look!
Here is what the staff says about Erin....
"Erin has been nominated by her peers to be our employee of the season, which is a well-deserved recognition. Erin is a staff nurse here at HOI, but has recently taken on the responsibility of interim educator, a role that she has flourished in. She is missed on the floor, but is still often found assisting patients and staff when she is not busy in meetings. Her peers describe her as a great nurse, always willing to help, and very attentive towards patients. She takes on new roles with pride and commitment. It is such a pleasure to work with Erin, we are very thankful to have her on our team!"
You can read more about Dr. Barnett here:
http://orthopedichospital.com/physicians/bio/dr-steven-l-barnett/