10 Factors for Athlete Development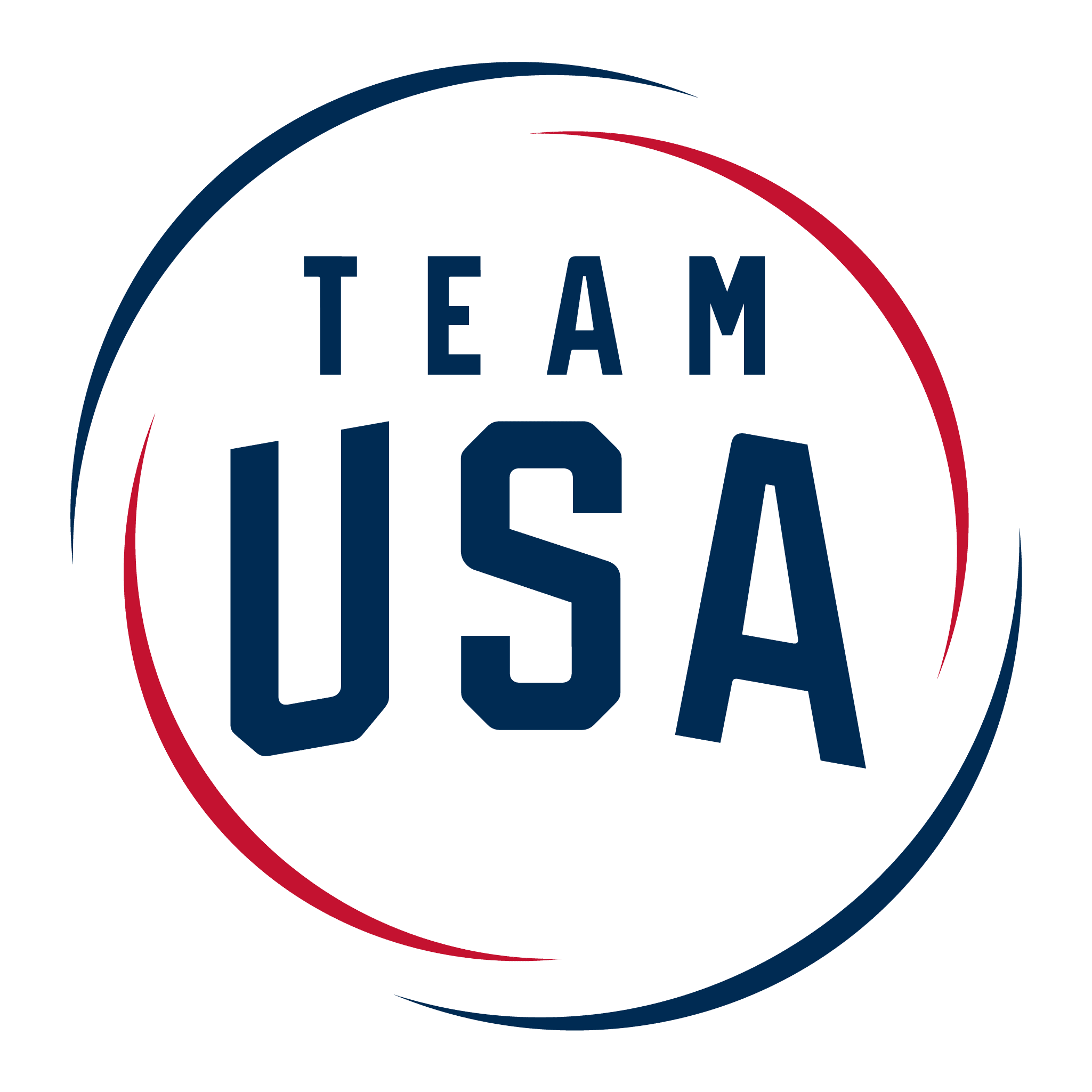 According to a Michigan State University study conducted by the Youth Sports Institute in the early 1990s, nearly 70 percent of young athletes in the United States stopped playing organized sports by age 13 because it just wasn't fun anymore.
That's why it's important to educate, inform and implement strategies and developmental programs in youth sports that focus on long-term athlete development and not short-term success.
Hoag Orthopedic Institute sports medicine specialist Dr. Adam Rivadeneyra was recently interviewed by USA Wrestling, to share his insights regarding safe development of various athletic skills.
To read the full article, please Click Here.