Back to Active Sports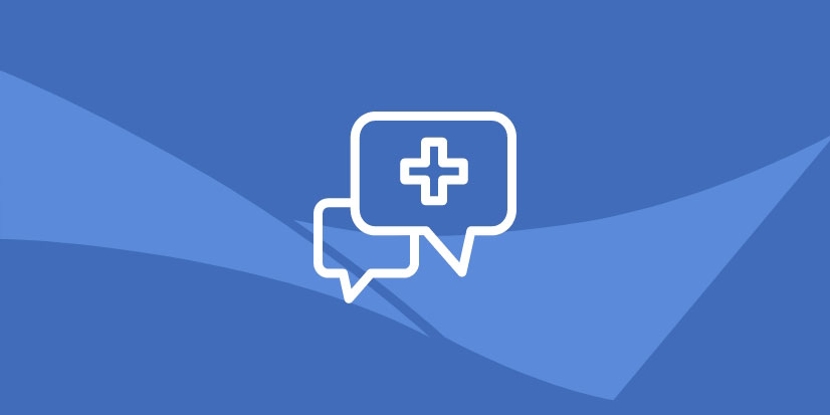 " It was honestly such a rewarding experience," he said. "Everyone went above and beyond to help me understand what I went through, helped me understand to relax and take it easy. I tell everyone I know that I recommend HOI, they are your people."
Irvine native Shan Asrar has always led an active lifestyle. From long distance running to basketball, rock climbing and more, Asrar was blindsided after he experienced sudden swelling and extreme pain in his right hip several years ago.
"I was 28 at the time and thought I had pulled a muscle or something after completing a 15-mile mud run in Irvine," Shan shared. But after a month of pain and difficulty walking turned into 6 months of barely being able to put any weight on his hip, Shan decided to seek care of his internal medicine doctor.
"I was completely shocked that the X ray showed bone death on my femoral head," he shared.
Shan stated that he was in denial about needing a hip replacement so he decided to change his workouts to low impact, which helped for a time.
"I didn't realize how much of a burden this pain was putting on my life at the time, but I started changing my lifestyle by opting not to go places depending on how hard it would be to move around," he shared.
After living with hip pain for 4 years, Shan started researching orthopedic doctors and sought multiple opinions before choosing Dr. Steven Barnett and Hoag Orthopedic Institute.
"I saw the success stories and ratings, and it brought peace of mind that these patients and athletes have a successful life after surgery, and I decided I needed to get my life back," he said.
In June, Shan underwent a right hip arthroplasty with Dr. Barnett at Hoag Orthopedic Institute, and was discharged the same day as surgery.
"They really took care of me and waking up out of surgery, I couldn't believe that I felt no pain at all," he said. "No pain in my hips, no pain in my knee. I felt like a new man."
Shan shared that he was pleased to find out that he didn't need pain medication after just two days, and that everything went exactly as his doctors and nurses described.
"It was honestly such a rewarding experience," he said. "Everyone went above and beyond to help me understand what I went through, helped me understand to relax and take it easy. I tell everyone I know that I recommend HOI, they are your people."
Shan added that he's careful with his new hip by wearing new shoes and watching how high impact the activity is, but he's back to doing what he loves.
"I missed so much life in four years and wish I had not waited to long to have surgery," he said. "Now I can do anything I want. I even went rock climbing the other day, I went camping, I'm walking everywhere and the stairs are not a chore anymore."