What's Cooking; Hoag Orthopedic Institute Gets New Executive Chef
Category: Blog
Posted On:
We are very excited to have our new executive chef Jason Stein with us at Hoag Orthopedic Institute. His presence and knowledge in the restaurant business, as well as in the kitchen, will bring a plethora of new and fresh ideas on how to provide a more healthy and delicious menu to our visitors. This includes the addition of grain-based salads and Panini sandwiches, a wider variety of fruit and vegetable options for the salad bar, and more vegetarian entree selections using fresh, in-season ingredients. This will all be in addition to our ongoing breakfast specials, daily grill specials and our Grab & Go selections (sandwiches, salads, fruit, yogurt, beverages, etc.).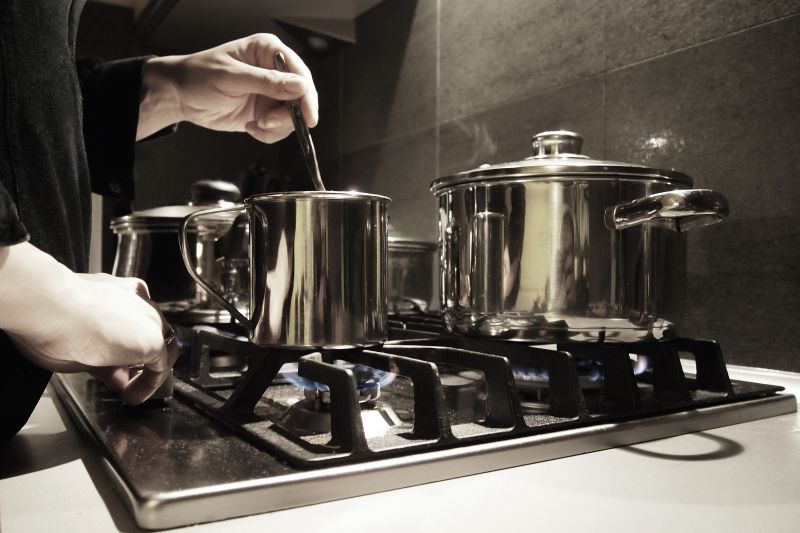 And for the patients who stay with us, they can be assured that they will be provided with high-quality meals, entrees, and other fresh-food options that will dispel the negative connotation of "hospital food."  There is a wide variety of menu options for HOI patients, and all are prepared in the cleanest and most pathogen-free of environments. In addition, each menu has been nutritionally analyzed to ensure that each patient will receive 100% of the recommended daily intakes of more than 30 vitamins, minerals and other micro and macro-nutrients.
We'll see you downstairs! Bon Appetit!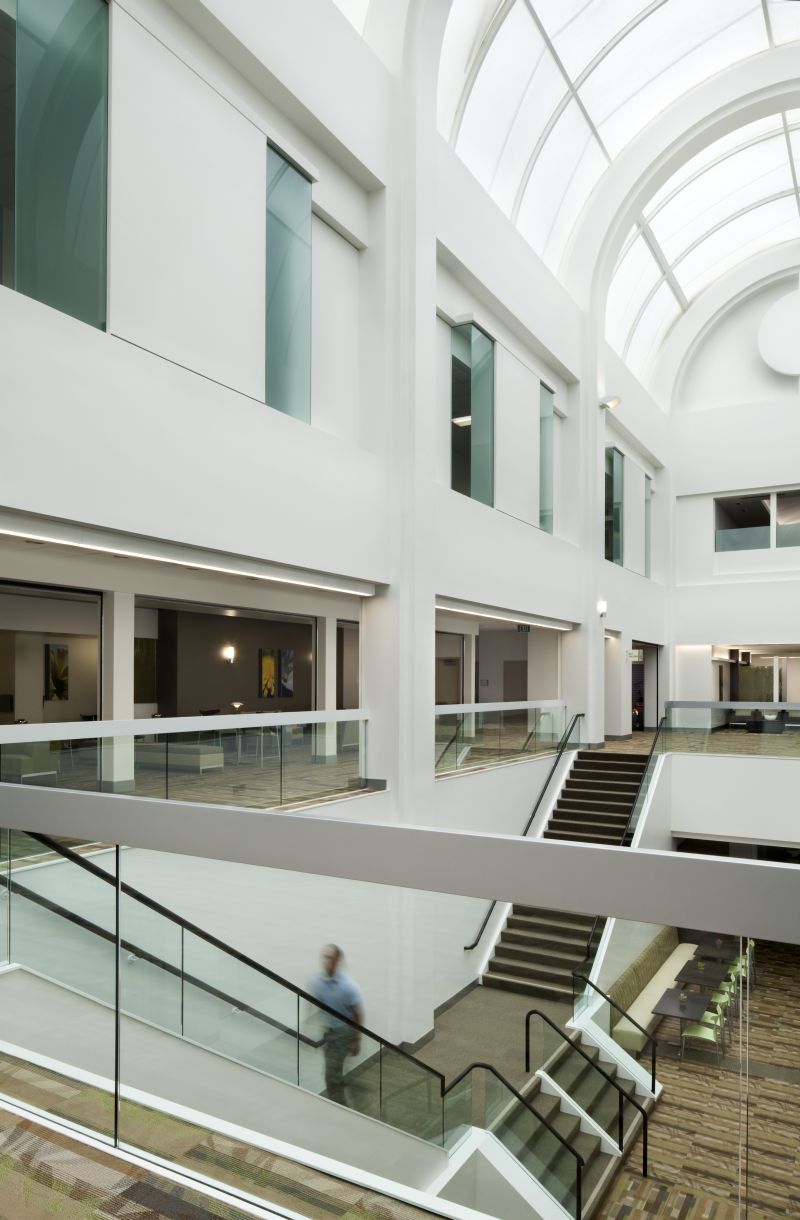 Hours of Operation - Cafeteria
Breakfast: 6:30 AM-10 AM
Lunch: 11:30 AM-2:00 PM
Dinner: 4:00 PM-7:00 PM
Starbucks and Grab & Go: 700 PM – Midnight