HOI Welcomes Shoulder Elbow Specialist Hafiz Kassam, MD
Newest HOI Doctor a Former Ranked Middleweight Boxer
Hoag Orthopedic Institute, one of the largest providers of orthopedic care in the nation, has announced that it has added Hafiz Kassam, MD, an orthopedic surgeon specializing in shoulder and elbow surgery, to its medical staff.
"We are excited to welcome Dr. Hafiz Kassam to Hoag Orthopedic Institute," said Steven L. Barnett, M.D., chief medical officer of Hoag Orthopedic Institute. "We are confident Dr. Kassam will be able to contribute to our collective high-quality care notability, high standards, and superior patient outcomes."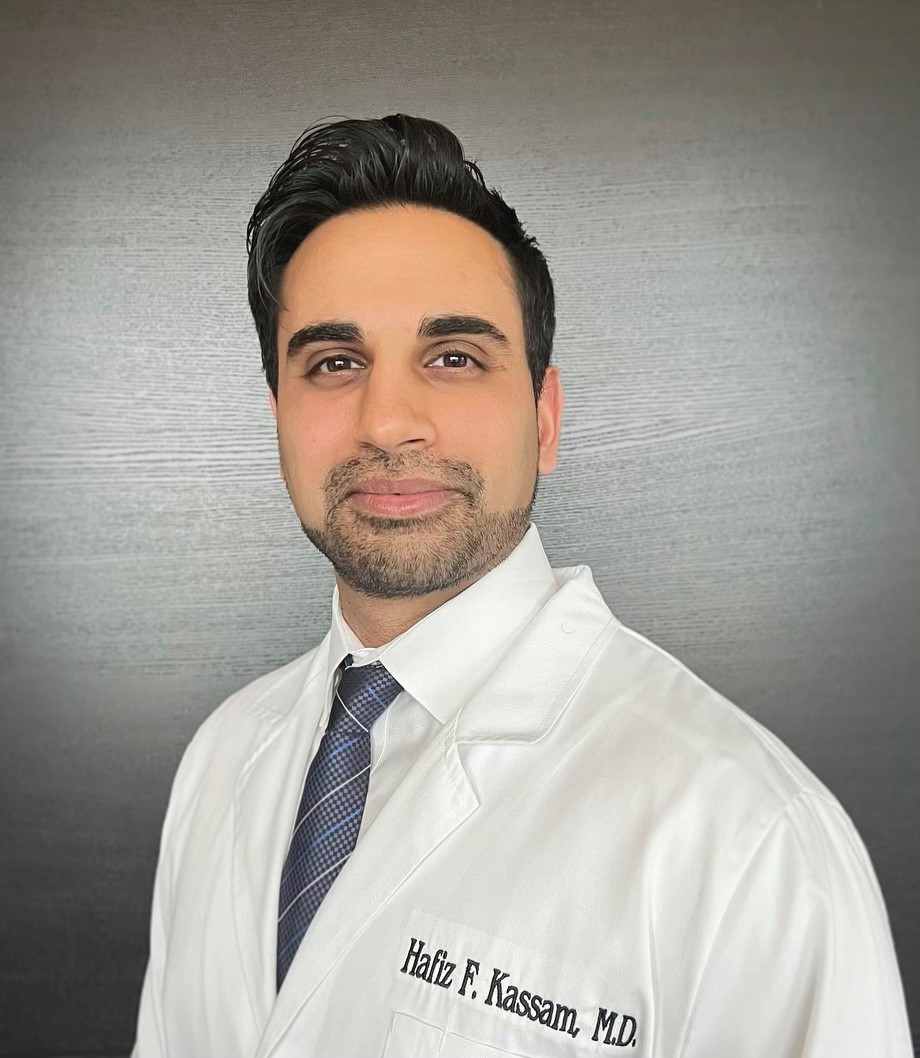 Dr. Kassam has extensive experience in complex shoulder and elbow surgery, sports injuries, and traumatic orthopedic reconstruction. He is Board Certified by both the American Board of Orthopedic Surgery and the Royal College of Surgeons of Canada. After completing his residency at the University of Toronto, he completed his Fellowship in shoulder and elbow surgery at Yale University. He specializes in minimally invasive techniques in shoulder and elbow joint replacement as well as advanced arthroscopy, traumatic reconstruction and non-operative treatments. He has performed more than 1000 shoulder replacements and arthroscopic reconstructions in his career so far.
An avid sportsman himself, and having competed internationally as a ranked middleweight boxer, Dr. Kassam is uniquely situated to understand the needs of the competitive athlete and the difficulties they can encounter. He has significant expertise in treating shoulder and elbow instability, labral tears, rotator cuff pathology as well as tendonitis of the shoulder and elbow. He is currently a Ringside Physician for USA Boxing.
Hoag Orthopedic Institute is comprised of a specialty hospital in Irvine, Calif., and four ambulatory surgery centers in Newport Beach, Mission Viejo, Orange and Marina Del Rey. HOI has more than 300 physicians on staff, including more than 80 orthopedic specialists.