NOW HIRING – Clinical Orthopedic Research Fellow
The Orthopedic Education and Research Institute (OERI) at Hoag Orthopedic Institute is offering a one year orthopedic research fellowship position in the Orthopedic Education and Research Institute. The fellowship runs from July 1, 2014 to June 30, 2015. This is a paid position with benefits.
This position will work under the direct supervision of the Medical Director of Education and Research, and will be working with the faculty of Hoag Orthopedic Institute. The Clinical Research Fellow will be responsible for assisting in research planning and design, data collection and analysis, statistics, oral presentations, and manuscript preparation and submission. The Research fellow is encouraged to attend conferences, research meetings, grand rounds, symposia, and journal club.
The Hoag Orthopedic Institute values diversity and is committed to equal opportunity in employment.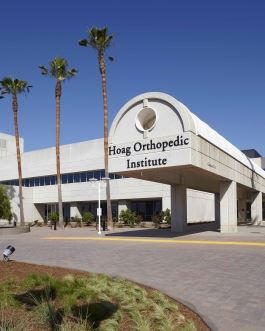 Minimum Qualifications:
– MD degree
Please submit CV and cover letter to Eleanor Kwong at:
eleanor.kwong@Hoag.org