HOI Surgeons Join Angels' Medical Team

Hoag Orthopedic Institute is proud to announce that two of its orthopedic surgeons, Dr. Robert Grummet and Dr. Michael F. Shepard, are now a part of the Anaheim Angels' medical staff. Both physicians will work with the Angels team as a part of a multiyear agreement reached with the Orthopedic Specialty Institute of Orange, Calif. The news comes eight months after the passing of the Angels' longtime team orthopedist, Dr. Lewis Yocum.
"For the past 36 years, the Angels medical team has been the most respected and consistent in all of Major League Baseball," Angels general manager Jerry Dipoto said in a statement. "2014 marks a new beginning of our medical program and we are pleased to join with OSI in our continued pursuit of excellence in the field of sports medicine. The people, their experiences and facilities are all top notch, while the leadership of Dr. Grumet and Dr. Shepard will impact our organization in many positive ways for years to come."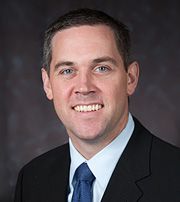 Dr. Grumet specializes in arthroscopic and reconstructive surgery of the shoulder, knee and hip with a special emphasis in cartilage restorative procedures and hip arthroscopy. He earned his bachelor's and medical degrees from USC and has served as a team physician for the Chicago White Sox and Bulls, as well as for various semi-professional, university and high school teams.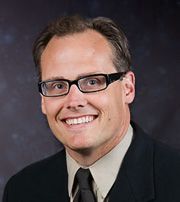 Dr. Shepard specializes in elbow and shoulder injuries for overhead athletes, elbow arthroscopy and complex knee reconstruction. He graduated from UC Davis and the UCLA School of Medicine and serves as a team physician for the USA men's and women's volleyball teams.
Learn more about the new partnership here: http://mlb.mlb.com/news/article/mlb/angels-add-surgeons-robert-grumet-and-michael-f-shepard-to-staff?ymd=20140129&content_id=67250484&vkey=news_mlb